About me
I'm Andrew Morgan, a multidisciplinary designer with a primary focus on digital products. I have over 10 years of experience working in the field of design. My career started in web design, but over the years i've become more of a general creative - assisting my clients with everything from branding to the user experience of their products.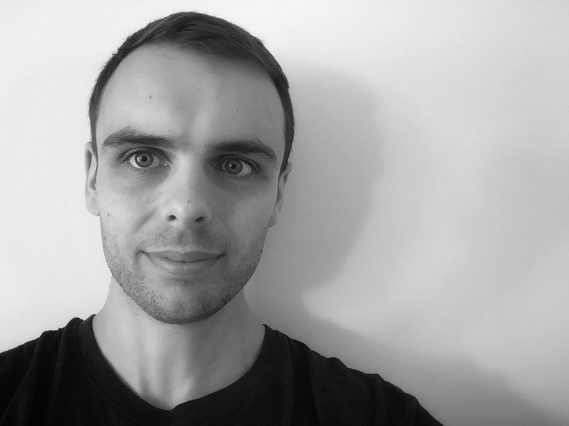 User Interface Design
The core of my work is creating rich, highly-polished and user-focused interface designs.
Graphic Design
I can also assist with a myriad of general graphic design requirements such as icons, logos and illustrations.
Motion & Interaction
Animation is a crucial aspect of a user experience. I can make life-like animated prototypes that look and behave like the finished product.
3D & VR
Having 3D capability expands the creative potential of design projects, allowing for realistic graphics and striking special effects. You can find out more about my work in this area here